The Australian Children's Brain Cancer Conference (ACBCC) will bring together more than 120 attendees within the industry including a diverse international community of paediatric oncologists.
The conference will provide an international forum where world-leading experts on children's brain cancer can discuss modern developments in research.
Show your support for the Children's Brain Cancer Conference by becoming a partner or exhibitor. A range of partnership packages are available to fit your budget and commercial needs.
For all partnership or exhibition enquiries, please contact:
Rebecca Teuma
Children's Brain Cancer Conference 
Partnerships team
(c/o MCI Australia Pty Ltd)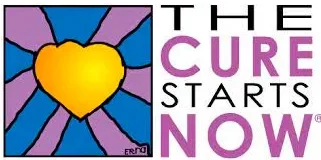 How to link your exhibitor images to websites:

Edit the grey HTML component below for website linking.

Find lines and add your website on a new string:
var links = [ '#', ];

It's not smart enough to understand re-ording, and needs human to enter target websites.

If you edit the order/add/delete exhibitors, please edit the code. If unsure what to do, please contact D&I team for assistance. Failure to edit the code will give wrong website links to exhibitors. 🙁